DIGITAL DESIGNS "USA"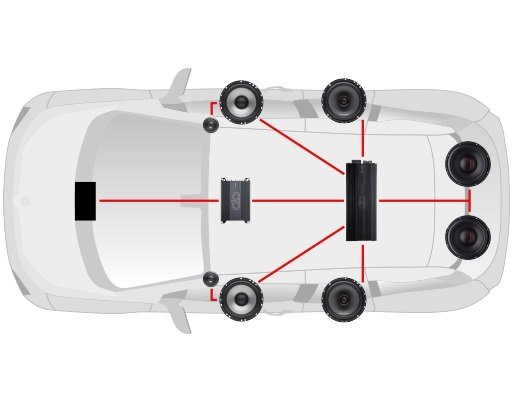 Digital Designs USA "True to the Source"
DD AUDIO ofwel Digital Designs is een merk uit Oklahoma City in the USA.
Wereldwijd is dit merk het meest bekend om zijn "handmade" subwoofers in de hogere klasses die klank technisch zeer goed zijn en ook hoge competitie bij SPL hebben bewezen.
Daarnaast ook diverse versterkers en luidsprekers in het programma voor ieder wat wils en in elke prijsklasse een prima product.
CAR HIF TWENTE LPG ofwel Laagste Prijs Garantie op DIGITAL DESIGNS (DD AUDIO), elders goedkoper vraag even wat wij voor u kunnen doen, dat is vaak meer dan u denkt en een extra service en passen dit direct aan voor u online.