GAS AUDIO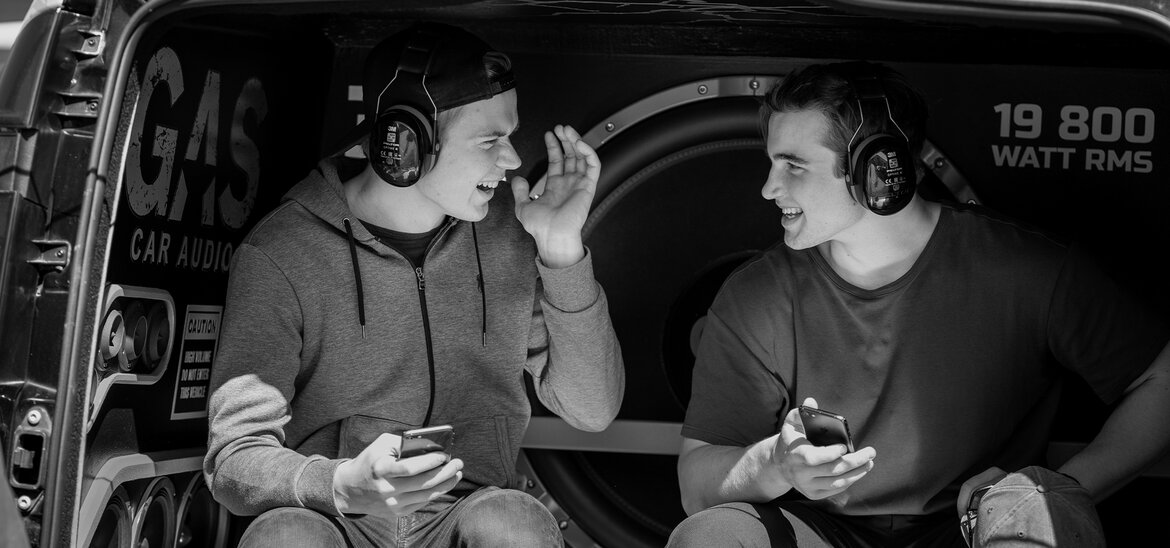 GAS AUDIO is een merk uit Zweden dat in 1997 is opgericht door enkele Sound Freakz uit Scandinavië. Sindsdien is het merk bezig aan het opmars in eigen land en nu ook in Europa.

WE PLAY LOUD....WE ARE MAD.....WE TAKE IT TO THE MAX

Dat maakt dit merk zeker waar, gericht op Sound Quality Loud speelt het zuiver en luid.