MUSWAY CAR AUDIO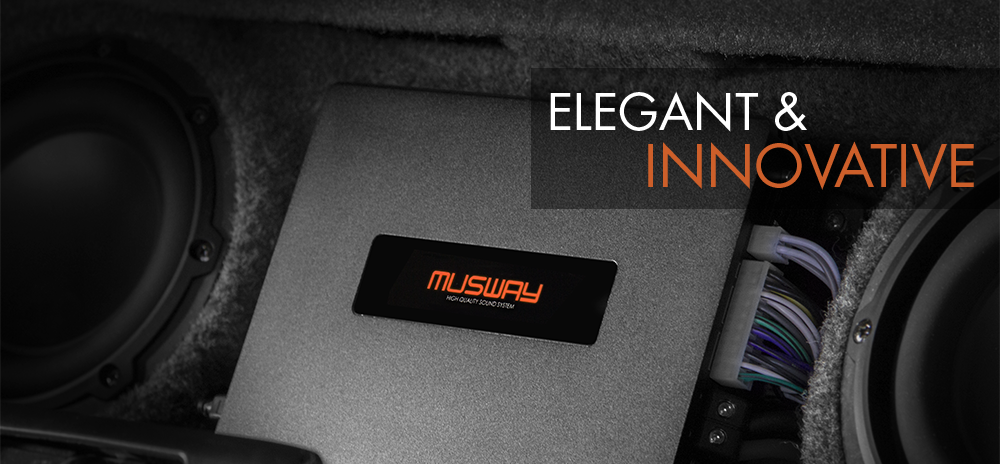 Music is the Way dat is de slogan van het merk MusWay dat ontwikkeld word bij de firma AudioDesign in Duitsland waar nog meer zeer bekende merken vandaan komen.
State of the Art technology in moderne en zeer fraai gestylde behuizingen. Het oog wil ook wat en daar speelt MusWay op in met een fraaie Disply "show" verpakking en even mooi uitziende producten.
Met de klank zit het ook wel goed want voor iedere prijsklasse is een serie ontwikkeld waar zelfs high end SQ luidsprekers "Made in Germany" toe behoren.
CAR HIF TWENTE LPG ofwel Laagste Prijs Garantie op MUSWAY AUDIO, elders goedkoper vraag even wat wij voor u kunnen doen, dat is vaak meer dan u denkt en een extra service en passen dit direct aan voor u online.